Time and Billing Software, Time Tracker for Professional Services
Time and Billing Software, Time Tracker and Solutions for Projects, CRM, Invoicing and Resource Management Facilitate Professional Services.
TrackerSuite.Net provides integrated, Web based software solutions including Time Tracker.Net, that empower Professional Services organizations, facilitate Project and Resource Management, streamlineTime and Billing, and automate Invoicing.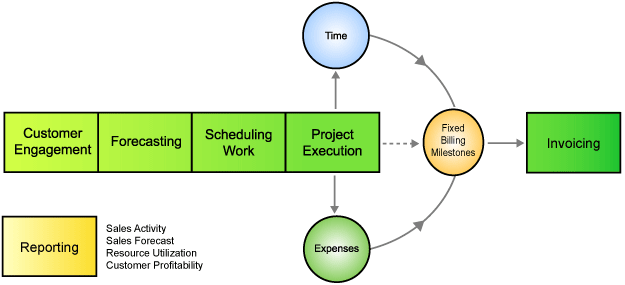 Using TrackerSuite.Net applications, Professional Services organizations can better track and control their internal processes, lower operational costs, increase efficiencies and develop stronger customer relationships through improved service and timely invoicing.